USA Fencing
Insurance for USA Fencing Association Members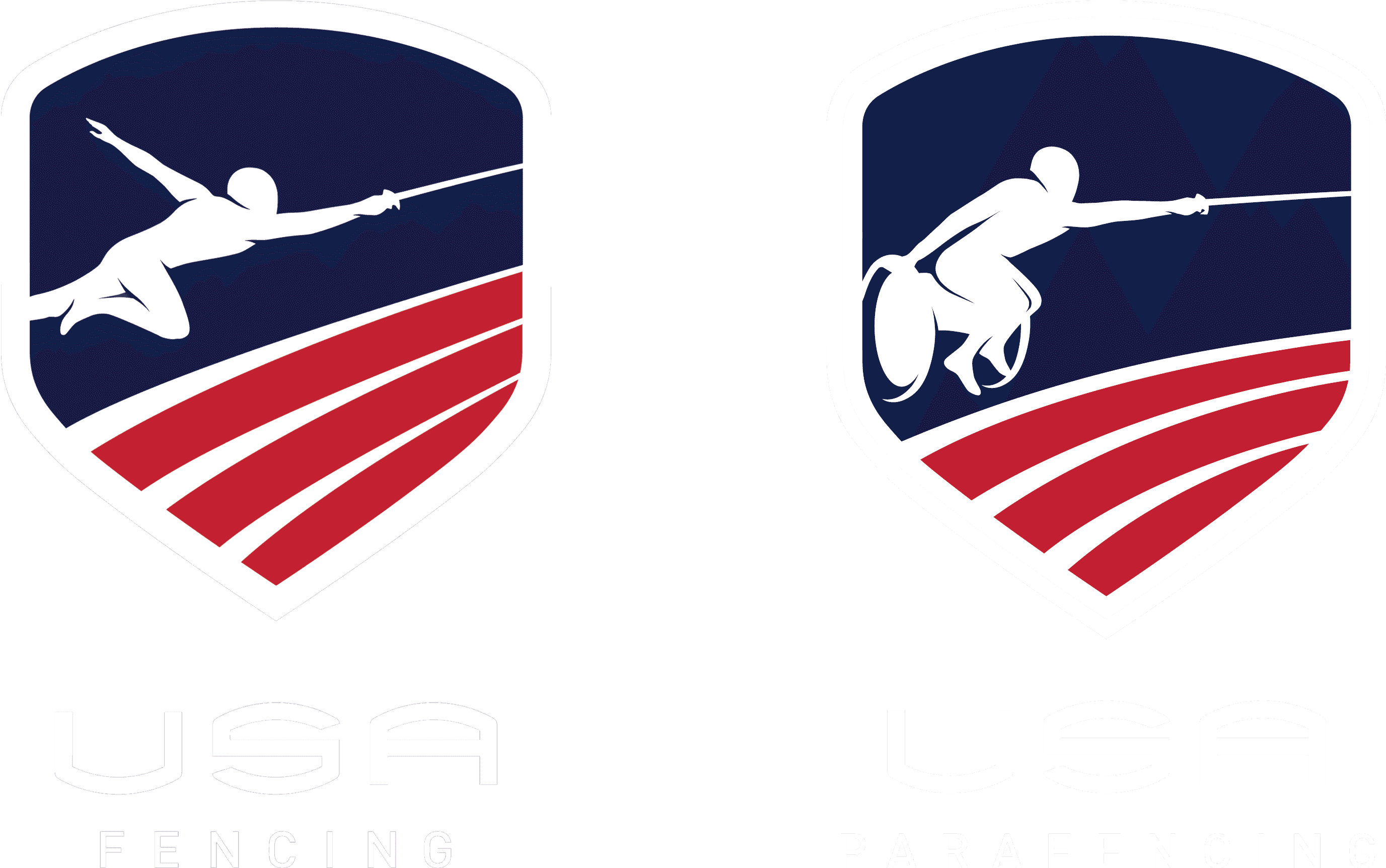 A Group Health Insurance Plan designed to provide significant savings in your monthly employee healthcare premium now available to USEF members. Only 2 employees needed to enroll. This plan is underwritten by a well known A+ rated carrier that will provide our clients access to the Private Healthcare Systems (PHCS) and their Multi-Plan Network. Some features include:
- No Underwriting
- Guaranteed Issue
- No Health Questions
- $0 Deductible Plans
- ACA compliant
- Multiple Plan Options
- National PPO Network
- No Contribution Requirement
- 2 Enrolled to Establish Group
- Shelf Rated (Everyone gets the same rates)
- Available in all 50 states

Call at 1-888-413-8004 to enroll or learn more!
USAF Health Insurance Slip Sheet
Association Accidental Death and Dismemberment Insurance
Association Life Insurance