New Member Benefit Program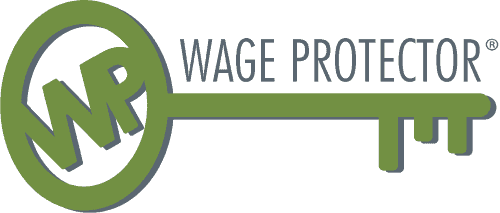 Eligibility includes:
Members
Members' spouse / significant other
Employees and associates of members (and their spouses / significant others)
Los Angeles County Bar Association Members

Professional Insurance Administrators in Los Angeles
Insurance Specialists, Inc. provides Members of The Los Angeles County Bar Association with a number of benefits at a preferred rate. We offer the following products and services to members. If you have any questions about any of these items, please feel free to contact us.
Association Accidental Death and Dismemberment

(Guaranteed Issue, up to $500,000 in benefits, members & spouses under age 65)

Association Life Insurance

New York Life ISI Express (simplified app, up to $250,000, members & spouses only)

Association Disability Insurance

New York Life ISI Express (simplified app, up t0 $6,000 monthly benefit, member & spouse only)

Association Business Overhead Expense Insurance

New York Life One Step Express (simplified app, up to $6,000 members & spouses only)

Individual Life Insurance
Cyber Liability